Dinner Date on a Yacht at Gateway of India, Mumbai (MacGregor 26 Yacht)
Ideal for: Couples
Where: Gateway of India, Colaba
When: All days of the week (6:00 pm to 10:00 pm)
Duration: 2 hours (actual sailing time is approx. 1 hour and 30 minutes)
Note: This is a private sailing experience. The entire boat will be booked for you for the price mentioned above. You will not be sharing the boat with other people.
Price for the Macgregor 26 yacht
Weekdays (Monday to Friday): Rs. 7,000
Weekdays (Saturday, Sunday and Holidays): Rs. 8,000
Food delivery charge (This amount is charged to deliver the food mid-sea by a motor boat)
Rs. 500
Food bill
You will have to pay the actual in cash at the venue
Total price = Price for Macgregor 26 yacht + Food delivery charge + actual food bill
Time Slots
06:00 PM to 08:00 PM
07:00 PM to 09:00 PM
08:00 PM to 10:00 PM (Rs. 1,000 extra)
Note: Actual sailing time is approx. 1 hour and 30 minutes
The Experience
You will get to dine on the Macgregor 26 yacht in the middle of the sea in the Mumbai harbour. The view of the shore from the sea at night is truly spectacular and the experience of sailing in the moonlight is just amazing. You can choose to go for a night sailing cruise in the harbour for approx. 1 hour and then have dinner, or you can simply spend time with your loved ones while the boat is anchored in the sea. This unique dinner date experience is a must try for every couple in Mumbai!
Itinerary
Reach the meeting point (opposite entrance of Taj Hotel).
Take a short motorboat ride from the shore to the MacGregor 26 sailboat. This takes approx. 15 minutes.
Go sailing in the Mumbai harbour for approx. 45 minutes.
The food will be delivered to your boat after approx. 45 minutes of sailing time is over.
Approx. 45 minutes are for dinner.
Take a motorboat ride from the MacGregor 26 sailboat to the shore. This takes approx. 15 minutes.
The Macgregor 26 Sailboat
The Macgregor 26 sailboat is the favourite boat for dinner sailing cruises in Mumbai. It has a fully furnished cabin with comfortable seating and dining space which offers maximum privacy.
Specifications
Length: 26 feet
Passenger capacity: 1 to 6 persons
Crew: 1
Cabin: 1
Sails for cruising: 2
Engine: 1 (used in extreme low wind conditions)
FAQs
How many crew members will be there on the boat?
Only 1 sailor will be there on the boat. He will sail the boat and also help you with the plates etc. for dinner.
Cancellation by experience provider
Full refund: You will get a full refund if your booking is cancelled due to unfavourable weather conditions, technical or operational reasons.
Cancellation by customer
No refund: This activity is not cancellable by the customer. No refund will be given for bookings cancelled by the customer.
No show
No refund: If you or a member of your group does not show up, no refund will be given.
Showing up late
No refund: If you or a member of your group does not show up on time, no refund will be given.

Gunjan Chawhan
February 14, 2020
Beautiful experience!
The experience was beautiful... It didn't start by 6 though. Other than that, everything was great.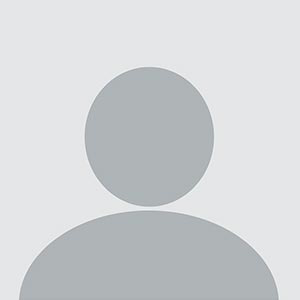 Aditya Asrani
February 13, 2020
Good experience!
Had a good ride yesterday. Will recommend more people. And will book it again.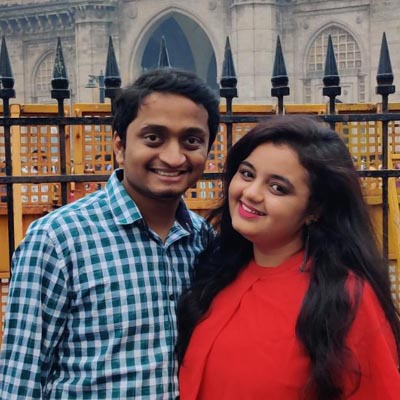 Radhika Thakkar
December 28, 2019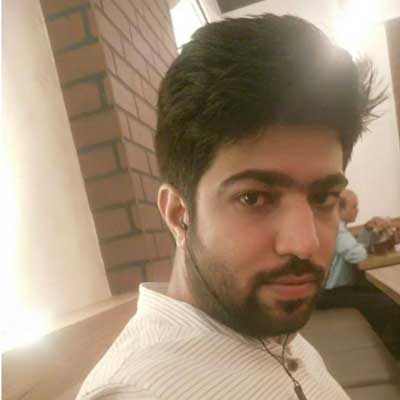 Chetan Meena
November 1, 2018
It was amazing
It was amazing... Overall really nice experience....

Rajendra Desai
November 20, 2015
Good experience
We have enjoyed lots of good experience.Thanks u for arranging as per our order and co-operate.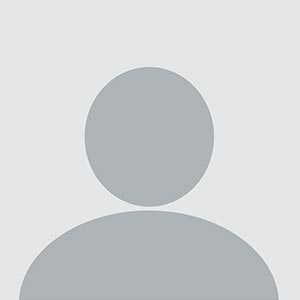 Priya Malpani
November 11, 2015
Very good experience!
Good! Very good experience!