Hot Air Ballooning in Lonavala
Ideal for: Couples, Family, Groups, Tourists, Solo Explorers
Where: Talegaon / Kamshet, near Lonavala
When: All days of the week
Duration: 1 hour
Time slots (starting time): 5:45 AM
Monday to Friday
1 person: Rs. 11,000
2 persons or more: Rs. 10,200 per person
Child (5 to 10 years): Rs. 6,800 per child
Saturday, Sunday and public holidays
1 person: Rs. 12,600
2 persons or more: Rs. 11,800 per person
Child (5 to 10 years): Rs. 7,300 per child
What you get
1 hour hot air balloon safari with a highly trained and experienced pilot
Light refreshments (Tea, coffee, juices etc.) before take off
Pick up and drop - From common meeting point to the take off site
A certificate of flight signed by your pilot
Things to know
If the ride is cancelled on account of bad weather conditions, you can re-schedule your booking for another date or get a full refund.
This activity is not recommended for pregnant women, patients who have undergone a surgery recently or individuals who are unable to continue standing for the entire duration (1 hour) of the ride.
Children below 5 years of age will not be allowed.
Common Meeting Place Address
Hotel Orritel,
Survey No.135, Opposite Talegaon MIDC Junction,
Off. Old Mumbai Pune Highway,
Vadgaon, Mawal,
District Pune - 412106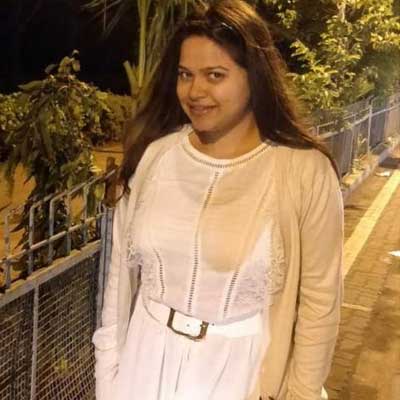 Anchal Mathur
November 22, 2018
Awesome Experience!
The experience was awesome. We loved it.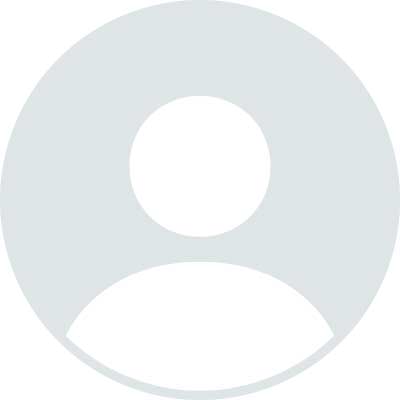 Neha Parab
November 11, 2018
Amazing experience!
It was an amazing experience. Just loved it.

Devendra Patil
November 26, 2017
Awesome experience
It was awesome experience to fly in balloon. It's wonderful to have such activity very near to Mumbai. I must recommend for all people looking for adventure in life. The crew and pilot was very co-operative.
Also it's very convenient to book this ride @leisurekart.com, it's very Simple and user friendly procedure. The leisurekart team had supported very nicely.

Avani Vasa
November 13, 2017
Highly recommend this to all age groups
One of the most serene experiences we had till date!!
We did this ride as a family (myself, my husband & my son 8 yrs) & we had a wonderful time.
Could not imagine we could breathe such clean air within an hour's drive from Pune city.
It was my husband's birthday & sky waltz helped us celebrate it with STYLE!!
Kudos to our pilot Ali, to make the flight sooo memorable!!
We highly recommend this activity to all age groups.
One suggestion: Pls stick to your timing. You guys were perfectly on time but you should be stricter with the passengers. We missed seeing the start of inflation of the balloon as our co passengers were late.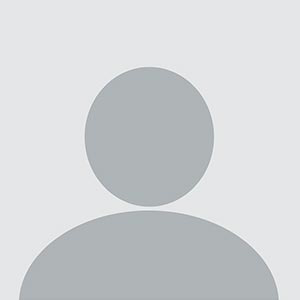 Tejaswini Pawar
March 3, 2015
One of the most peaceful activities
This activity is one of the most peaceful activities in and around Mumbai and Pune.
This was a gift to me and my husband from my brother.
We reached at the starting point, and experienced the entire journey, right from the opening the ballon to getting it started.
It was one of the most beautiful Sunrises we have ever experienced. We were rising up with the sun, flying with the birds, in between the mountains.
We flew inmids the clouds (4000ft high) and as low till the ballon kissed the water in the river…
It was truely an amazing experience. We truely experienced serenity and peace.. guess that was the best gift ( before the wedding madness started)
I would recommend this to everyone, kids, yound people and even old people….
Cheers…