Sailing at Gateway of India, Mumbai (XS 63 Sailboat)
Ideal for: Couples, Family, Groups, Kids, Tourists
For: 2 to 6 people
Where: Gateway of India, Colaba
When: All days of the week
Duration: 2 hours
Note: This is a private sailing experience. The entire boat will be booked for you for the price mentioned above. You will not be sharing the boat with other people.
Weekends (Saturday, Sunday and public holidays) Rs. 4,500
Weekdays (Monday to Friday) Rs. 4,000
All days (Morning time slots only) Rs. 3,500
Notes:
The prices mentioned above are on a per boat basis. It is NOT the per person price.
For the mentioned price, the entire boat is booked exclusively for your group.
It is a private booking. You will not be sharing the boat with other groups / people.
Maximum 6 persons are allowed on the sailboat (including children and infants).
Time Slots
Morning
07:00 AM to 09:00 AM
09:00 AM to 11:00 AM
Afternoon
02:00 PM to 04:00 PM
Evening
04:00 PM to 06:00 PM
06:00 PM to 08:00 PM
What You Get
1 hour 30 minutes private sailing on a XS 63 sailboat with a qualified sailor
Motorboat ride from the shore to the XS 63 sailboat
Motorboat ride from the XS 63 sailboat to the shore
Mineral water
Life jackets to use on the boat
Meeting point address
Jetty No. 5,
Opposite Main Entrance of Taj Hotel,
Near Gateway of India,
Colaba,
Mumbai – 4000 01
Things To Know
Knowing how to swim is not mandatory.
Life jackets will be provided.
Sailing is completely dependent on weather conditions (wind speed, tide, etc.). There might be a wait time of 1 hour or more beyond your booking start time. Your return back to the shore might also get delayed by a few hours if the weather conditions are unfavourable. You must cooperate and patiently wait in such situations which are beyond control.
Bookings may be rescheduled or cancelled if the weather is unfavourable for sailing.
As the starting point for sailing is near Gateway of India, bookings may be cancelled last minute if there are restrictions by government authorities, police or defence authorities. In this case, you will get an option to either re-schedule your booking or get a full refund.
It is mandatory for each person to carry a govt. approved photo ID (original). You will be asked to show the same to security officials before sailing.
If you are travelling to the venue by your own car, we recommend you to arrive at least 30 minutes prior to find parking. Gateway of India attracts large tourist crowd and hence finding parking is time consuming.
Cancellation by experience provider
Full refund: You will get a full refund if your booking is cancelled due to unfavourable weather conditions, technical or operational reasons.
Cancellation by customer
No refund: This activity is not cancellable by the customer. No refund will be given for bookings cancelled by the customer.
No show
No refund: If you or a member of your group does not show up, no refund will be given.
Showing up late
No refund: If you or a member of your group does not show up on time, no refund will be given.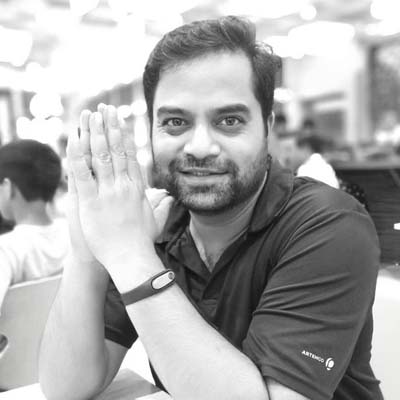 Sachin Sonmale
February 25, 2020
Lovely experience!
It was a lovely experience. Never imagined the view or experience wud b this good.
I liked everything about it..the coordination n arrangement... The captain of the sail boat was soft spoken n cooperative.
Loved it....N will definitely do it again.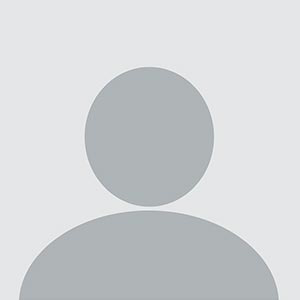 Honi Joshi
February 2, 2020
Good experience!
The experience was good.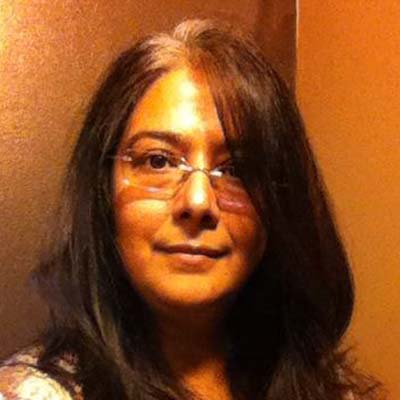 Deepa Narayan
December 30, 2019
Extremely enjoyable experience!
We took the xs 63 today with 4 adults and 2 kids. extremely enjoyable 2 hours. the boat was very clean and the handlers very experienced and well mannered. a lovely way to spend a few hours in Bombay... since we are always at a loss as to what to do with out of town visitors in bombay. very well priced as well for a clean private boat. thanks guys and keep it up.
---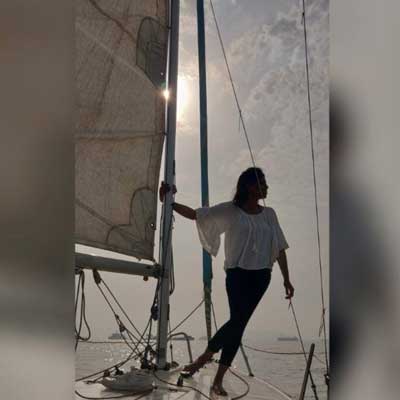 Suparna Karmakar
April 29, 2019
Loved it!
It was awesome. We all loved it. Thanks ?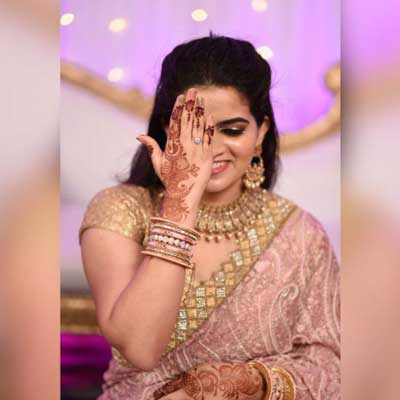 Harshala Parab
April 23, 2019
Amazing experience!
It was am amazing experience . Totally going to suggest to everyone I know. It really made a memorable birthday for my fiancé.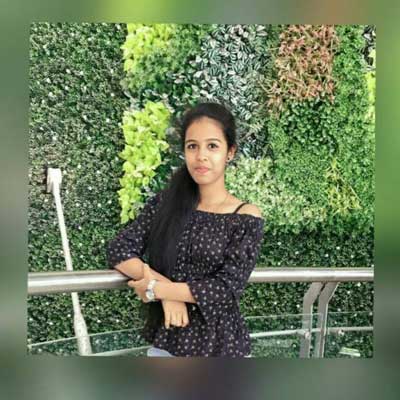 Sakshi Chikane
April 20, 2019
Amazing experience!
Thank you sooo much ♥ It was an amazing experience ♥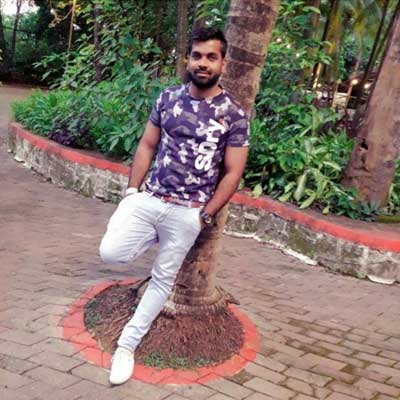 Tanzeem Khan
October 30, 2018
We enjoyed!
It was really a good experience. We really enjoyed the sailing. Thanks for your co-operation.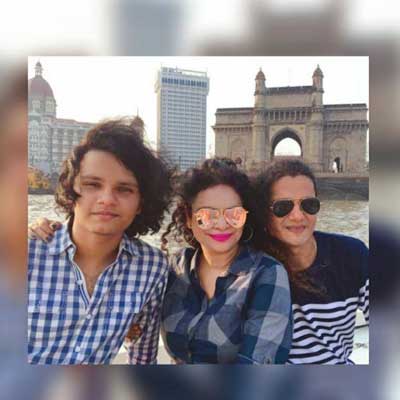 Shannen Lopez
October 26, 2018
Great time!
Very good experience. We had a great time... Thank you for everything. Will definitely recommend it to friends and family.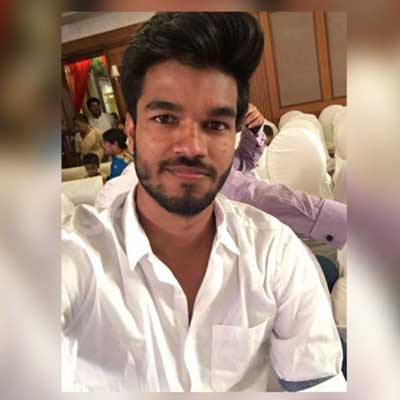 Atul Meshram
October 23, 2018
Loved it!
It was best... Loved it... Reached 1 hr late... But then also enjoyed night time..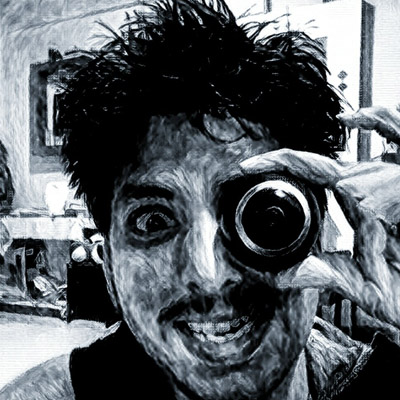 Aditya Sharma
February 3, 2018
Amazing Experience
It was our first anniversary and we thought of this option of sailing and it was the best decision.
We were in the 6 to 8 PM slot and i think its the best to witness the beauty of this city.
Cool breeze and a great seat on the boat just made the whole experience a memorable one.
Witnessed a beautiful sunset and while returning it was dark and Mumbai looked even more beautiful with all the buildings lit up.
They allow snacks and soft drinks on boat so a perfect setting for sailing, munching, talking or just keeping quiet and enjoying the ride.
If you are just 2 people then I think this boat is the best..
Thanks and love to the whole team for making this day special and memorable.

Kavita Jain
January 23, 2018
Magical feeling
We were a group of 4 who booked this private sailing experience in Mumbai. I have only super positive things to say - the boat was brand new, the crew was beyond excellent - discreet and knowledgable. The communication before the trip was also wonderful - flexible, caring with great follow-up. The best part was that we got the slot we wanted (5-7pm; perfect for the sunset!). It is a magical feeling to sail away from the noise of the city and watch the skyline and the colours of the setting sun on the water. This is a must try!

Naveen Karia
January 16, 2018
A definite must try for all
Wow!!!
What an experience. A definite must try for all.
Would love to try it out again….this time with more friends in tow.