India's Trusted Travel Platform
to discover and book travel experiences
We offer a variety of activities like sailing, river rafting, paragliding, hot air ballooning, helicopter rides and more.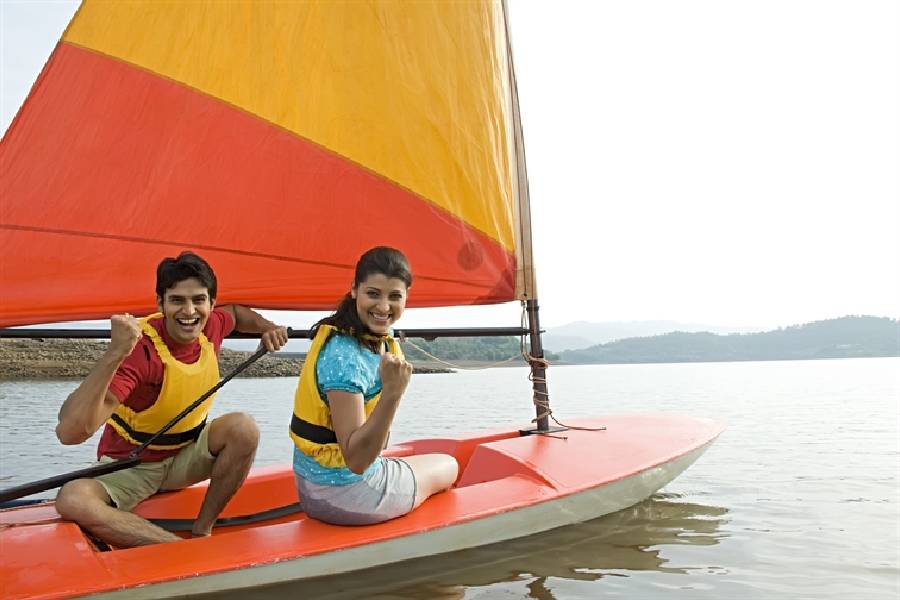 Whether you are looking for a rustic camping experience or a glamping experience, checkout our handpicked list of campsites to find just the right one for you.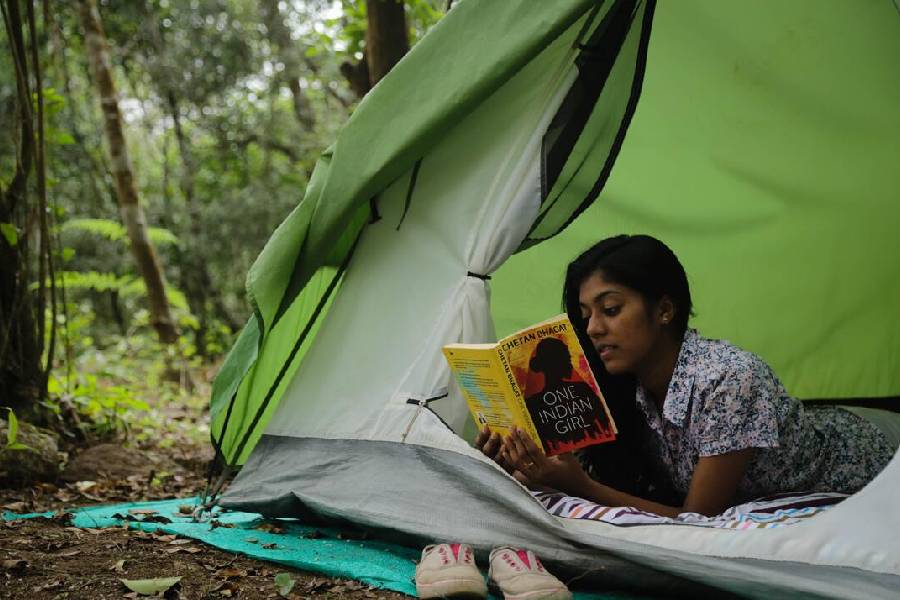 We offer a carefully curated list of unique stay options. From stays in unique tree houses to staycations at a 5-star in your city, we've got it all.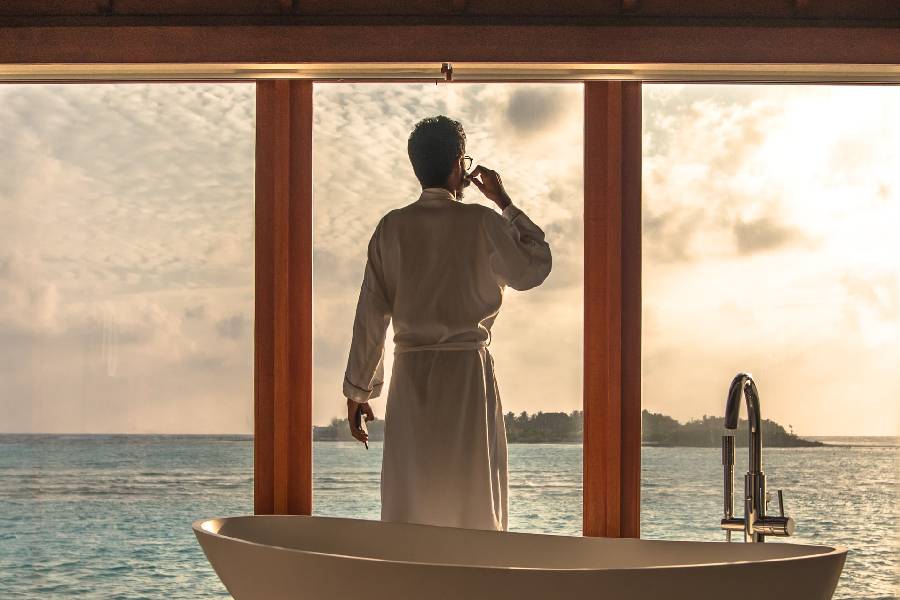 If you prefer booking a villa or a bungalow over hotels and resorts, explore our pristine range of luxurious villas and bungalows.