Wilder West Adventures, Kolad
From ₹ 1,350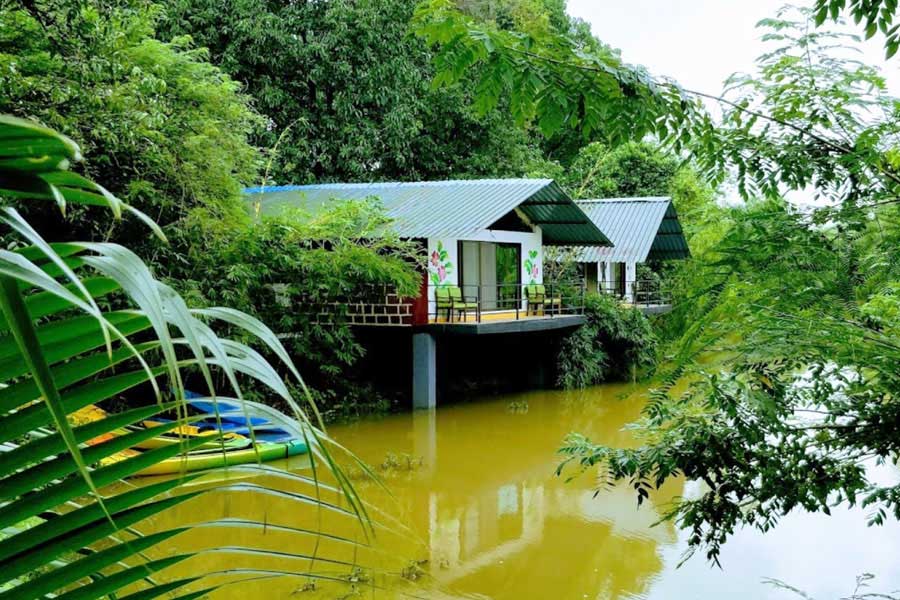 Quick Overview
Address: Sambhe Village, Roha-Kolad Road, Post Kolad, Taluk Roha, Raigad, Maharashtra - 402304

---
Check-in time: 04:00 PM
Check-out time: 03:00 PM

---
Ideal for: Couples, Family, Groups


Photos
Highlights
Ideal place to stay for your rafting trip to Kolad.
Transport from resort to river rafting venue available (at additional cost)
Adventure activities available at the resort
Rooms
Menu
Breakfast: Poha, upma, omlet, tea and coffee
Lunch and dinner: Dal, rice, chapati, subji, chicken gravy, papad, pickle and sweet dish
Evening snacks: Tea / coffee
Jain food can be arranged on request. Do inform us at the time of booking.
Things to Know
To-and-fro transport between the accommodation and rafting venue is not included in any of the packages. You will have to book an auto rickshaw for the same. Auto rickshaws are readily available and can also be arranged on request by the resort staff.
Important Distances
Accommodation to river rafting start point: Approx. 24 km (approx. 45 minutes drive)
Accommodation to river rafting end point: Approx. 6 km (approx. 10 minutes drive)
Kolad railway station to accommodation: Approx. 4 km (approx. 10 minutes drive)
FAQs
Is alcohol allowed at the accommodation?
Yes. You can consume alcohol in the room. You will have to carry it on your own. We do not serve / sell alcohol at the accommodation.
Can you arrange Jain food?
Yes. Jain food can be arranged depending on the group size. You must request for the same in advance at the time of booking.
Does the lunch and dinner include veg. and non veg. food?
Lunch includes both, veg. and non veg. food. There is one non veg dish (chicken) which is optional.
Reviews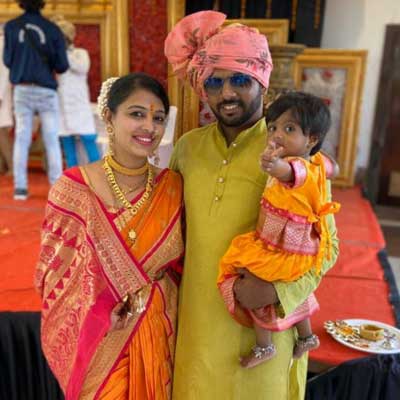 Deependra Kale
December 16, 2019

Sanjana Pochampally
December 9, 2019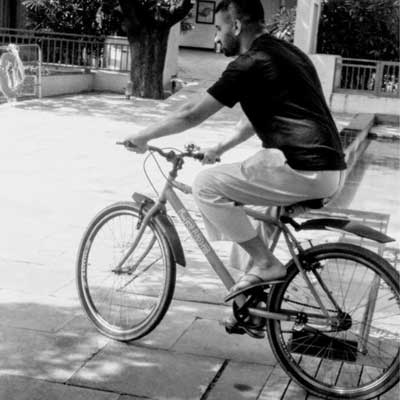 Parag Bohare
November 10, 2018
Pleasant stay!
The stay was pleasant. We liked the ambience.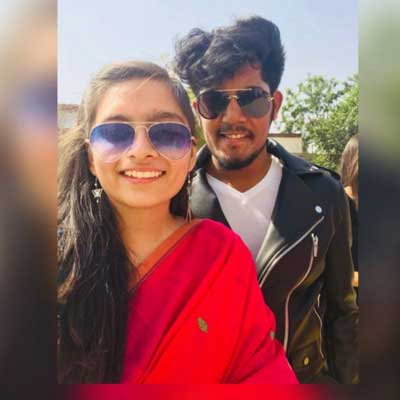 Akshat Gupta
November 9, 2018
Great experience overall!
Stay was 7/10. Services were 9/10. Food was 8/10. Rafting experience was 9/10.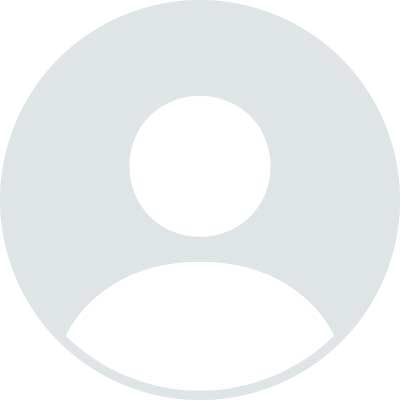 Shahid Shaikh
November 8, 2018
Unexpectedly amazing!
This event was totally an unexpectedly amazing one. Everything from day 1 was just amazing. I really admired the way all the staff members treated us. That helps the visitors feel safe. The ambiance is just awesome. All the water sports activities are adventures and fun. Special thanks to Geetanjali, Roshan, Harish. Food was awesome as well. I am surely coming again.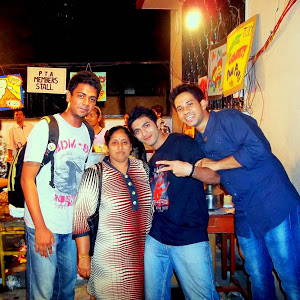 Avesh Khan
November 28, 2017
Overall a good experience
Overall a good experience, rafting damn awesome, food too great even u have option for jain food too, ambience also good, surely a place to recommend.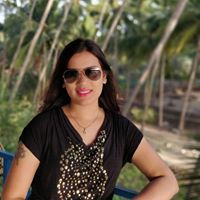 Vijayshree Chaturvedi
August 28, 2017
Truly enjoyable stay
We had booked 1N2D, package 2 at Wilder West Adventures through LeisureKart and we had a very good experience. Wilder West staff was very good, polite and friendly. Food was great moreover Resorts location is icing on the cake. The Rooms were also clean and hygienic. They have plenty of activities to keep you engaged in a day. We did kayaking, zip-lining and river crossing, it was truly enjoyable stay.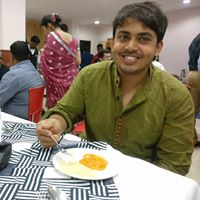 Subhrajyoti Das
August 27, 2017
Great Experience
I had booked a package for 1N2D stay at wilder west. The first thing i liked about this place before visiting that the way they handled booking. They followed up and gave me a clear idea about the place. Even when i reached 5 hrs late they had tried to reach me and ask what i needed when i reach over there.
After we reached at Wilder West they gave us our room which was a suite and was neat and clean. The bathrooms were clean. Only toiletries were missing which i guess they forgot but it was okay as we had our own. Food was homely and the staff was pleasnt and helpful. Even they used to come and call for food.
Last but not the least, rafting was a great experience. Our guide Rajesh was very jovial and made our experince memoreable.
Would always visit Wilder west if i want to go rafting.
P.S. I saw a bungee jumping platform being created. I would also do that once it is completed.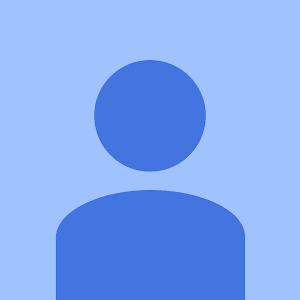 Anil Jadhav
August 21, 2017
Pleasant stay and amazing food
It was a pleasant stay at Wilder West…the experience was amazing with river crossing, kayaking and specially river rafting….
The room were spacious…
The staff was co operative…the food was amazing…all together one of the best weekend I experienced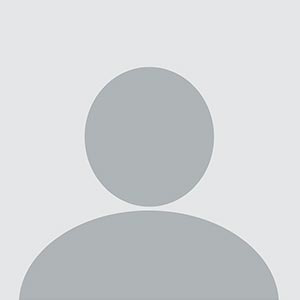 Manoj Vasudev
August 21, 2017
Enjoyed the stay, tasty food with economical rate
Great adventure, especially river rafting …!! Enjoyed the stay. Tasty food with economical rate. and also like the way Resort was built. Will always recommend any one who is looking for adventure sports. Staff was very polite and helpful.

Sachin Nair
August 21, 2017
Would love to visit again
Best rafting experience, great food, adventurous activities, awesome climate, great hospitality by wilder west guys, perfect booking experience from leisurekart team and the list goes on. What else you need. Best time in kolad. would love to visit again.
1 feedback – non veg quality was good however should also check on the quantity. Lunch started at 1:30, we arrived at 2pm for lunch and in few minutes, chicken dish was over and they had to replace it with egg curry. happened twice.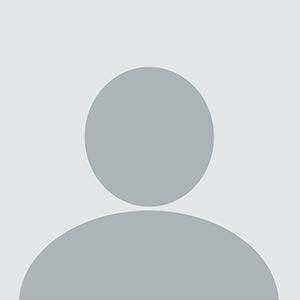 Parin Chheda
July 24, 2017
Staff were very good and friendly
We booked a 1N2D package at Wilder West Adventures which was very economical compared to others. The location, the area, the rooms and the staff were very good and friendly, though the food was not that great and was just basic, hence 4 rating, otherwise WWA deserves full 5 rating.
Overall, it was a really good experience here and I would like to recommend WWA to all.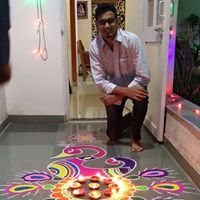 Ashwin Krishnan
April 27, 2017
Awesome weekend experience
We were a group of three. It was an awesome weekend experience. Took 1-day one-night package of river crossing, kayaking, zip lining, and rafting.
Rafting was really thrilling with a very friendly guide. Kayaking was fun. The staff was very polite and helpful. The food was simple and delicious; Ideal for such trip and adventures. The place was very peaceful and a definite weekend getaway. River crossing and zip-line cud have been better. Rest everything was gr8…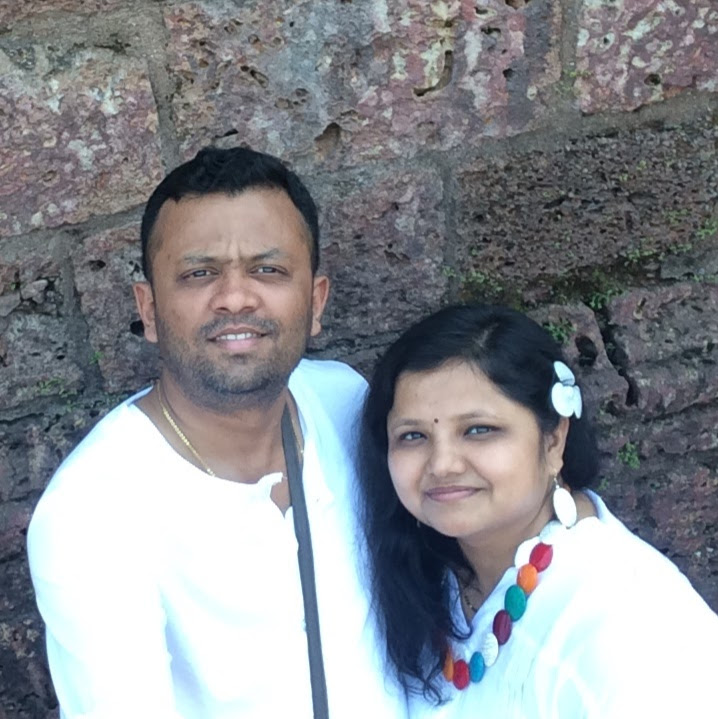 Abhijit Sapre
March 20, 2017
Very nice place with activities
Very nice place with activities. Food quality was really good and it was like a village type. We all loved the food. The staff was cooperative and humble. Improvements needed for the stay. (1st image in photos). Space was insufficient for 4 people with no chairs inside. So rating 1 star less.

John Fernandes
August 31, 2016
The river besides the resort is very soothing and relaxing
We had a 2 year old baby hence we didn't river raft. Hired an auto for 1700 for a day. Visited Tamhini water fall, lots of scenic beauty along the way. Visited the Bhira dam, it's superb ! At evening went to starting point of the rafting. The river besides the resort is very soothing and relaxing. Lots of sporting activity too. Better to come via Roha station than Kolad railway station.

Tina Fernandes
August 29, 2016
Awesome place, greenery all around!
Awesome place…..greenery all around….rooms are very simple..food is ok….best part is the river flowing along the resort…the view is a stress buster & so refreshing….plus u have activities within the resort…..staff is very friendly & helpful

Nikhil Shetty
August 8, 2016
Awesome experience!
Awesome experience !
We were 6 pax in all (5 adults + 1 child). 4 of us had opted for the river rafting and other activities. The river rafting in itself was a good experience, the raft typically accommodates 9-10 rafters, we had to share the raft with another group of 5.
The are about 4-5 good rapids, it was good fun. It is pretty safe and almost no instance of rafters falling in water. You can dive into the river when the waters are still, all have life jackets so you float anyways.
The meals were decent, not great. but typical to a campsite. The room (small cottage) was neat and tidy, it was right on the river and had a nice patio on the river.