Travel and explore
to your heart's content.
Get a Leisurekart Pro membership.
Leisurekart Pro members get exclusive discounts on activities, stays, camping, holiday homes and gifts.
These discounts are over and above our lowest price guarantee.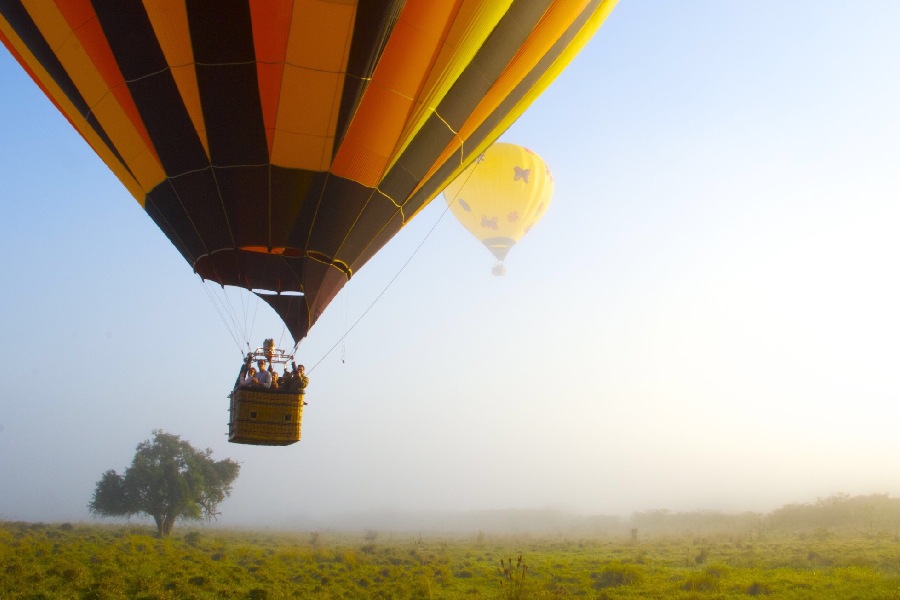 Straightforward discounts.
No astericks.
We keep our discounts simple and our lives simpler.
The discount you see is the discount you get. No hidden max. caps, upto and astericks.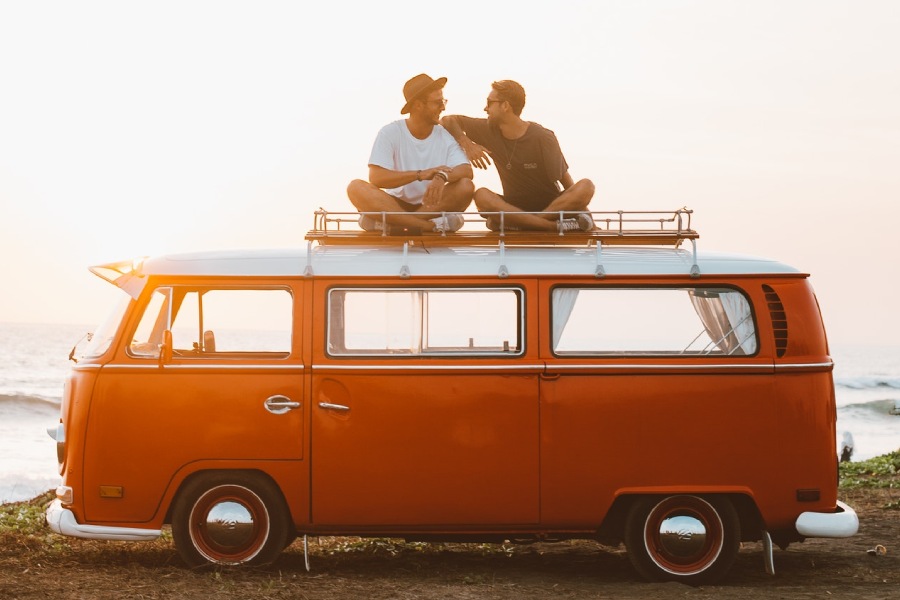 Your membership
pays for itself.
And if it doesn't, we will pay you back.
Get a full refund if you do not make any bookings / purchases and decide to cancel the membership.
If the discounts you receive through Leisurekart Pro < the Leisurekart Pro price, get a refund of the difference in amount on your membership renewal date.